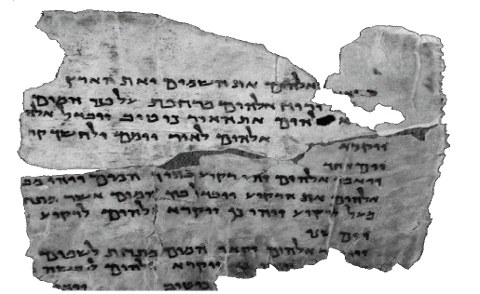 Figure 1 - Scroll fragment containing Genesis from Dead Sea scrolls
What perspective should we have when we investigate one of God's greatest miracles, the creation of all living things?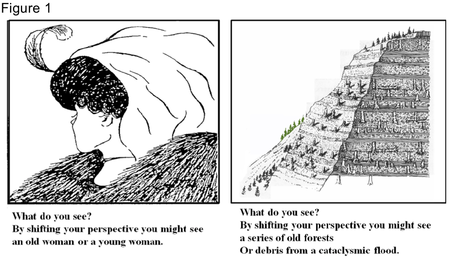 Figure 1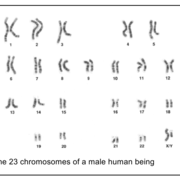 Chromosomes
With support from the United States National Institutes of Health and the Howard Hughes Medical Institute, scientists from several medical research laboratories in the United States and the Netherlands have recently completed a series of experiments designed to sequence the male-specific region of the Y chromosome (MSY) in the chimpanzee. 1 In their words, they achieved for the first time "levels of accuracy and completion previously reached for the human MSY." They also compared the MSYs of humans and chimpanzees and found that "they differ radically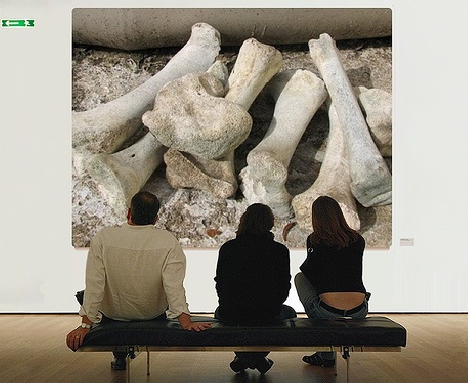 Dem bones, dem bones, dem dry bones!